The IE Giving Hub promotes nonprofits and helps donors learn more about our community. Find detailed information about local organizations, make informed charitable decisions and give all in one place.
Still need to apply for your organization to participate in ie Giving Hub? Apply Now
Search For An Organization To Support
About IE Giving Hub
About IE Giving Hub
Why should you use IE Giving Hub? This resource has been created for you to learn about and support Inland Empire nonprofits year-round. Explore hundreds of nonprofits by name or cause. Ready to get started? Find your favorite charity today!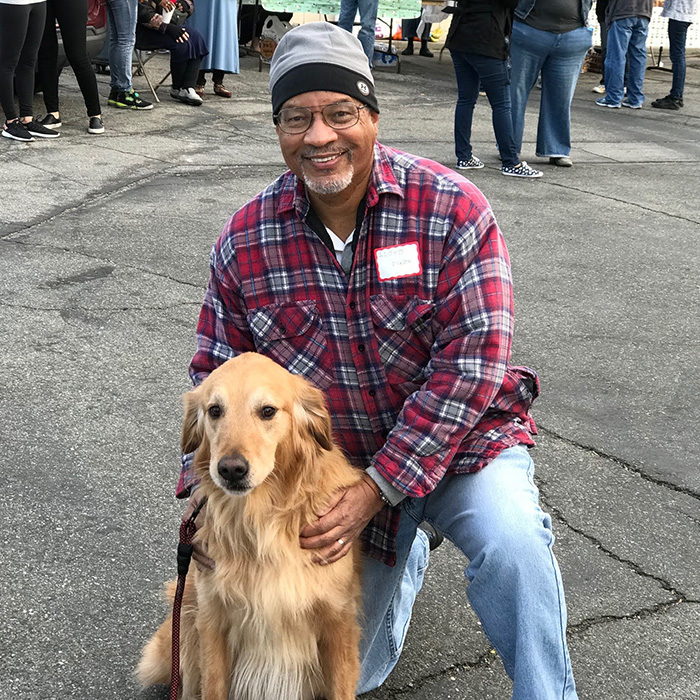 Presented by Our Sponsors